Just for You

Special Savings on MetalPrints!

Offers, sales, discounts, coupons, specials... Whatever you call them, they make it even easier to get your eyes on some gorgeous MetalPrints! See below for current savings.
---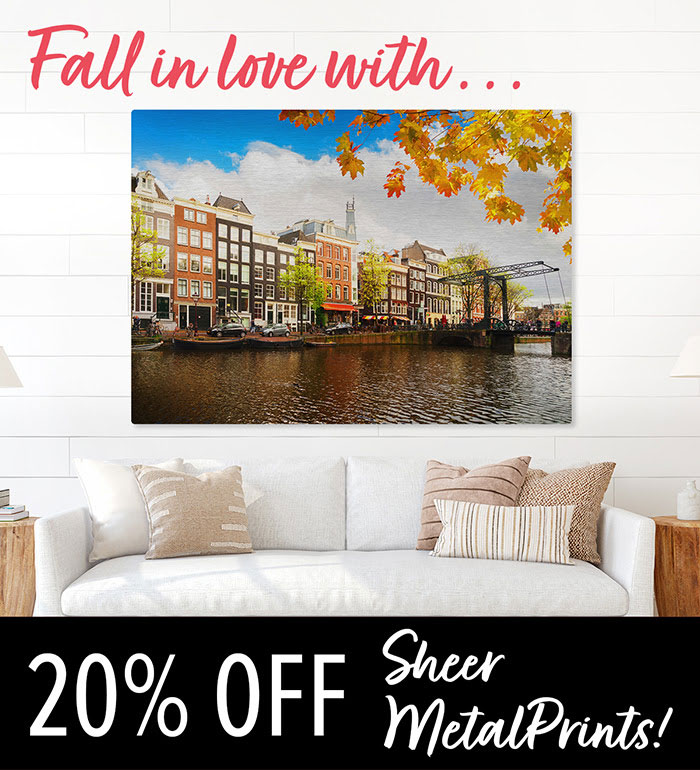 Sheer MetalPrints will transform your images into truly unique pieces of art! Our Sheer Glossy or Sheer Satin surfaces let the metal grain show through the white and light areas of your image, having the metal become part of the look.
Creative Tip: We've seen some especially awesome Sheer MetalPrints come through the lab with high contrast, black & white images. Think architecture and cityscapes!!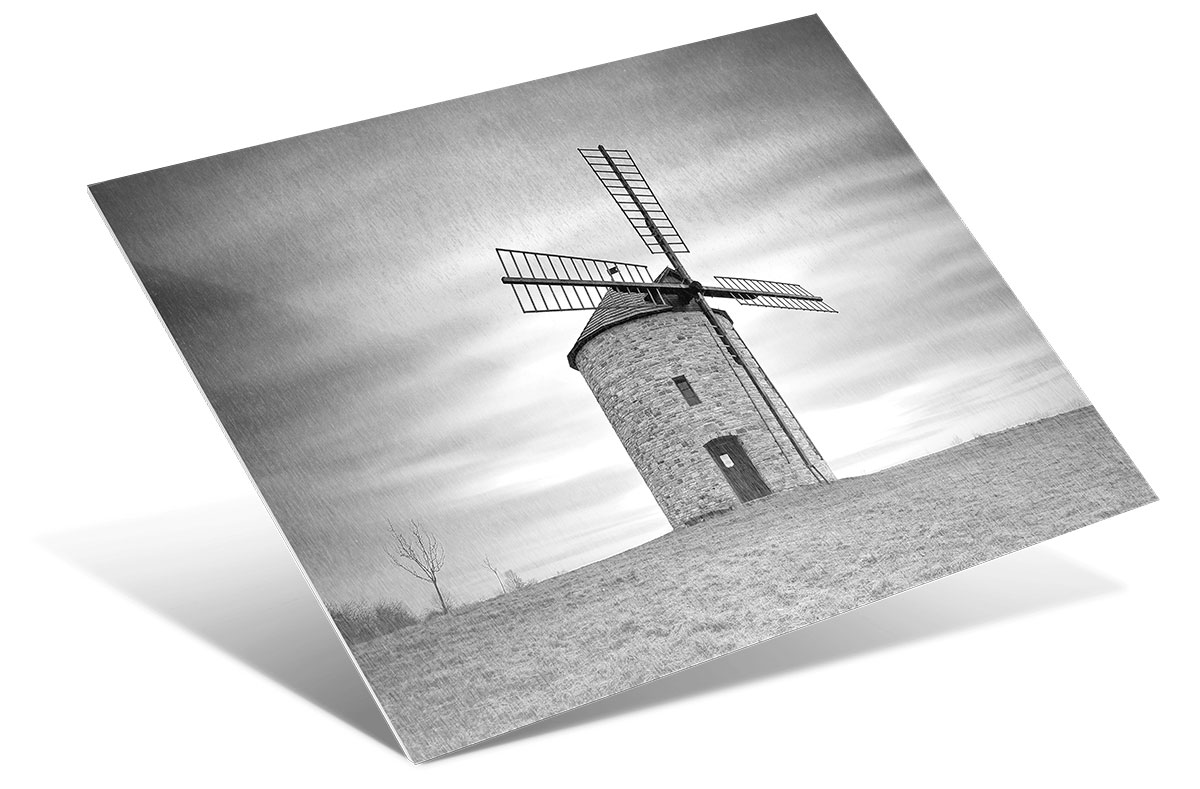 20% Off MetalPrints w/ Sheer Surface!
Add a metallic sheen to your images.
Use promo code SHEERLUV at checkout | Expires October 29, 2021
Start Creating
---
25% Off Your First Order!
We're Confident You'll Love Our MetalPrints
Get 25% off your first order with MetalPrints.com! Whether you're ordering just a single 8x10 for your desk, or dozens of 48x96's for your hotel, the discount applies! We just ask that you take care of the shipping and handling. Simply sign up for an account, and we'll email you the promo code!
Sign Up