Panoramic MetalPrints!

Horizontal or Vertical

It's time to print those sunset and skyline panoramas. We also know there is a place for vertical panos - think tall giraffes and skyscrapers! Whichever orientation your pano crop may be, it deserves to meet metal. Don't wait any longer, print those panos!

While ordering, you can instantly preview how the pano crop will add drama to your image. Pano sizes are a creative way to stylize your unique interior (or exterior) spaces. Shop Panoramic MetalPrints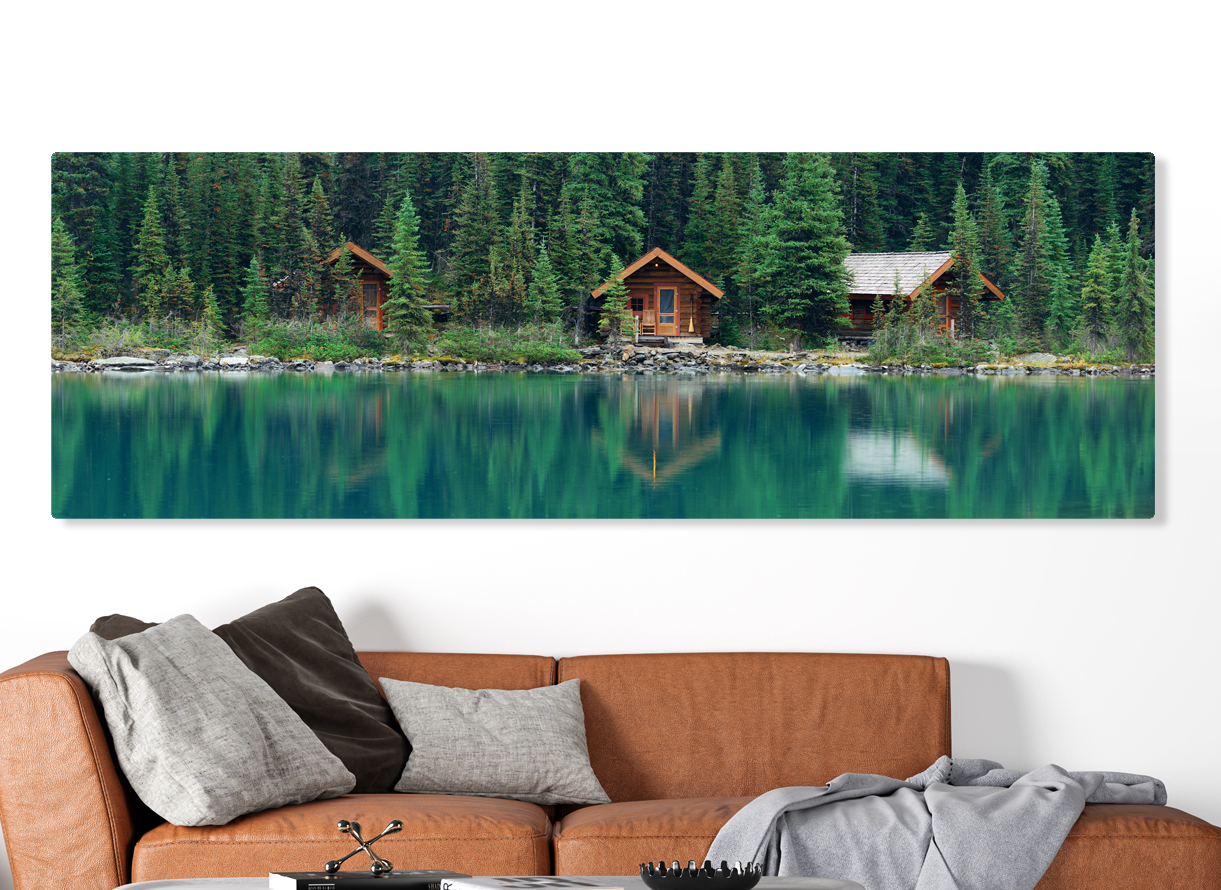 Available for:
To order, simply go to the product of your choice and select a panoramic size.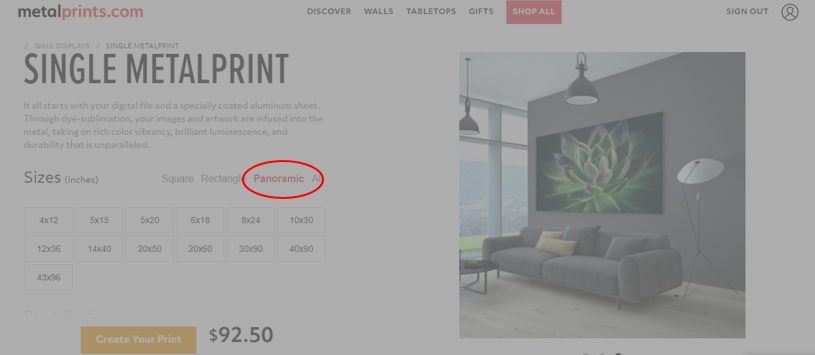 Shop Panoramic MetalPrints