Just for You

Special Savings on MetalPrints!

Offers, sales, discounts, coupons, specials... Whatever you call them, they make it even easier to get your eyes on some gorgeous MetalPrints! See below for current savings.
---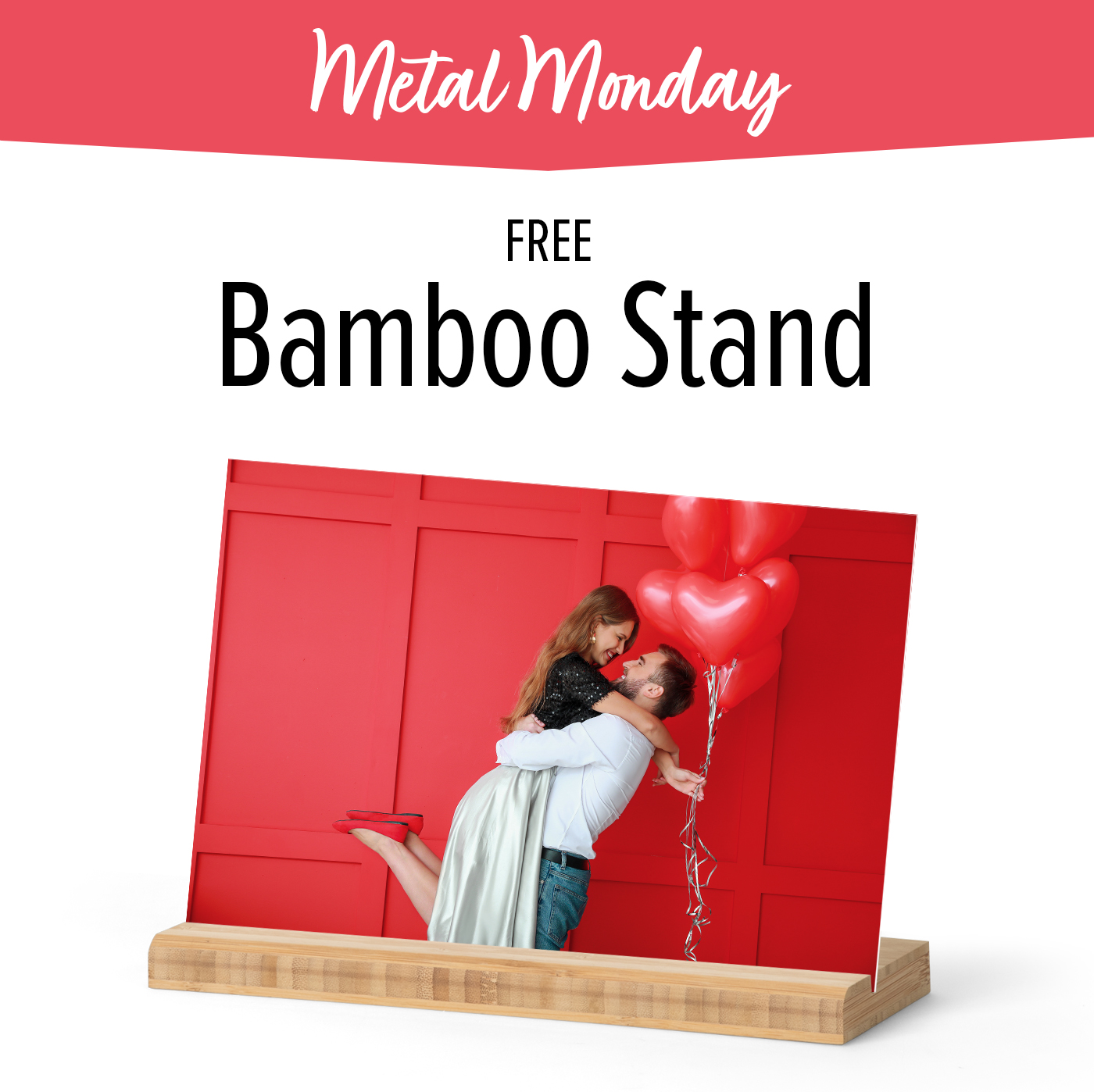 Free Bamboo Stand* Bamboo Display Stands are naturally stylish and eco-friendly accents for tabletop MetalPrints in sizes 16x20 and smaller. Your choice of a square, round or cavetto edge. *Bamboo Stand will be free when ordered with a corresponding MetalPrint at full price.
Use promo code MMBSTAND at checkout | Expires February 7, 2023
*May not be combined with any other offer.
Shop MetalPrints with Bamboo Stands
---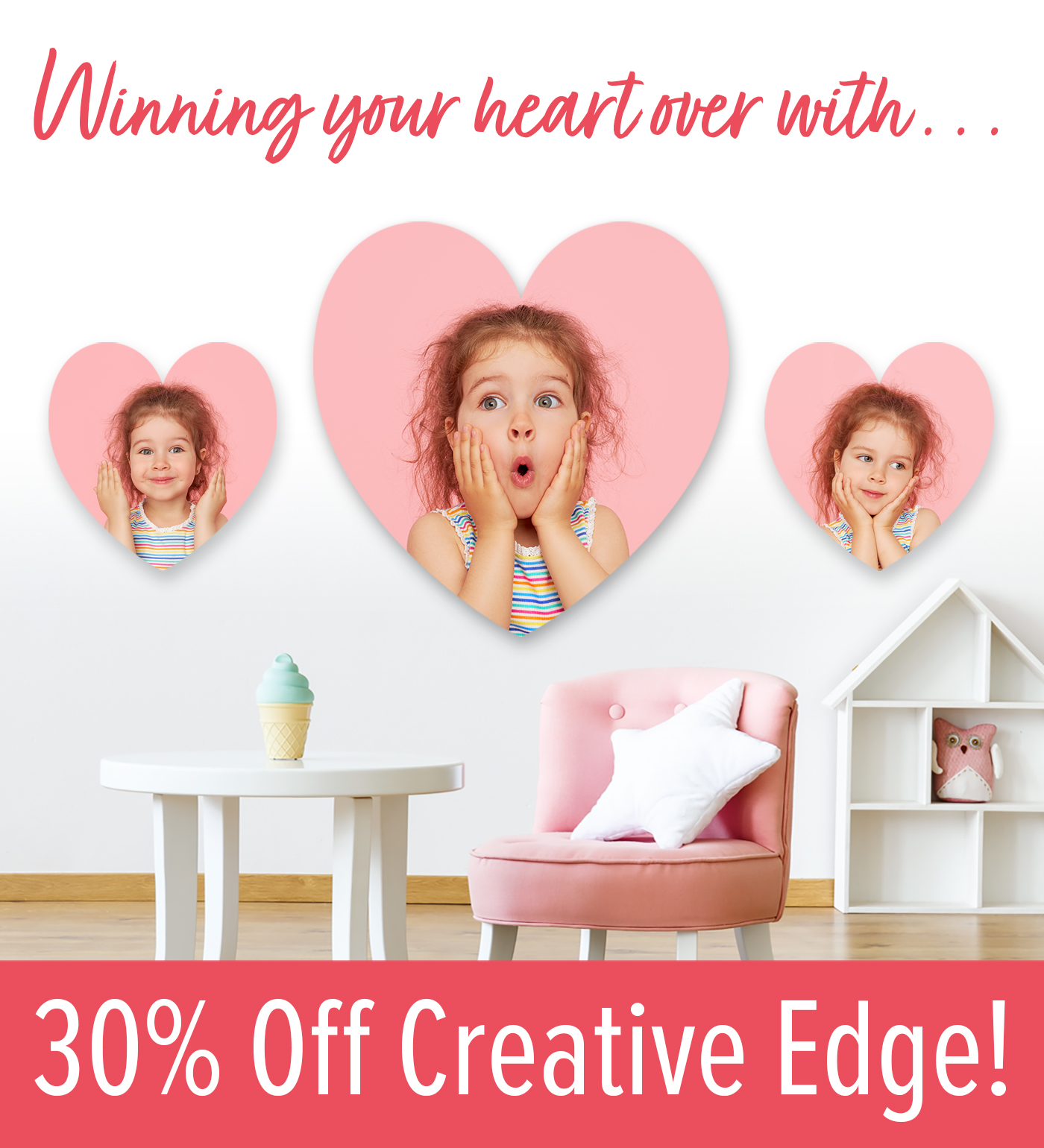 MetalPrints are even more personalized when they take on a Creative Edge! With a wide variety of shapes up to 40x50", you can unleash your creativity in customizing a unique display. Available in all 8 surfaces.
Use promo code SHAPE30 at checkout | Expires February 9, 2023

* May not be combined with any other offer.
Shop Now
---
25% Off Your First Order!
We're Confident You'll Love Our MetalPrints
Get 25% off your first order with MetalPrints.com! Whether you're ordering just a single 8x10 for your desk, or dozens of 48x96's for your hotel, the discount applies! We just ask that you take care of the shipping and handling. Simply sign up for an account, and we'll email you the promo code!
Sign Up
* One Promo Code per Order *