Bring Art Outdoors With

Performance EXT MetalPrints

These MetalPrints are made for high performance! Performance EXT Surface MetalPrints feature the same maximum impact as High Gloss, but with extra staying power. Performance EXT MetalPrints will last 2-3 years outdoors and in direct sunlight without noticeable fading. Available as a Surface Option on all Wall and Tabletop prints.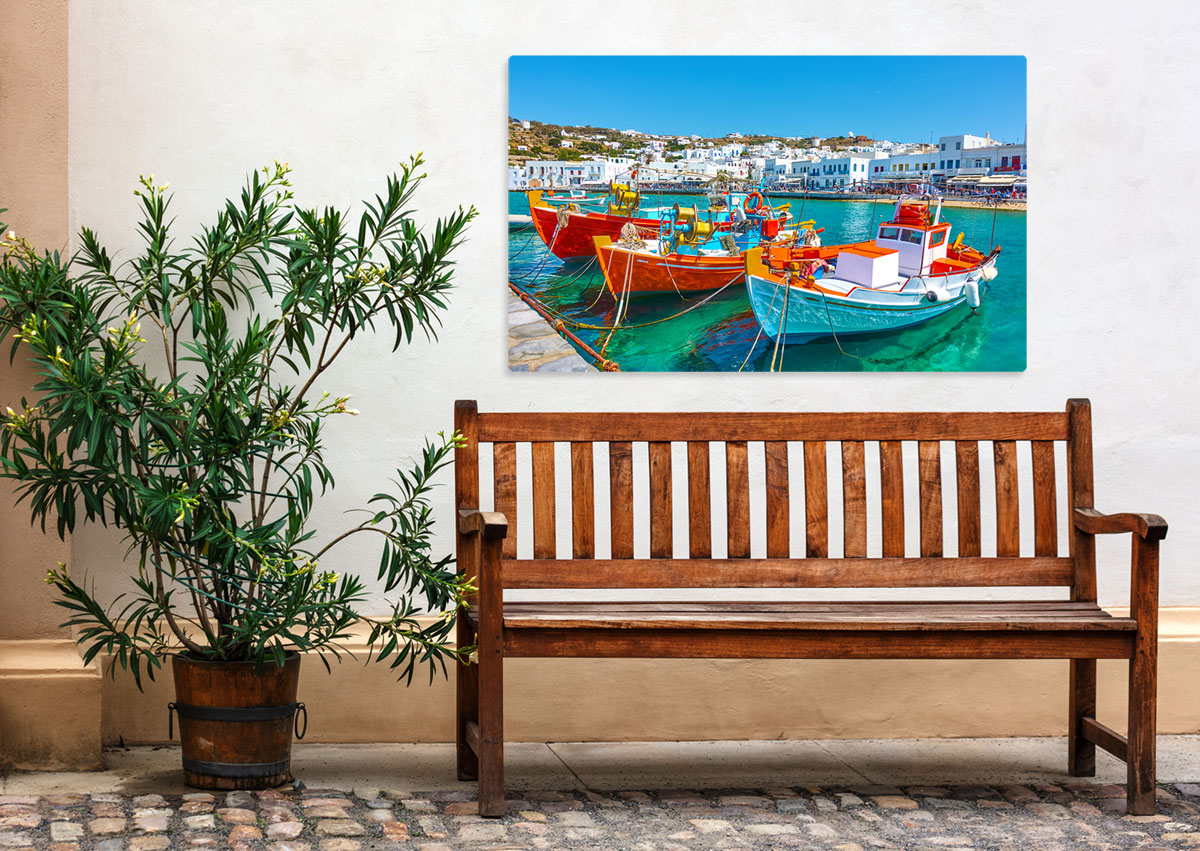 To order, simply go to the product of your choice and select Performance EXT High Gloss or Performance EXT Sheer Glossy from the Surface options.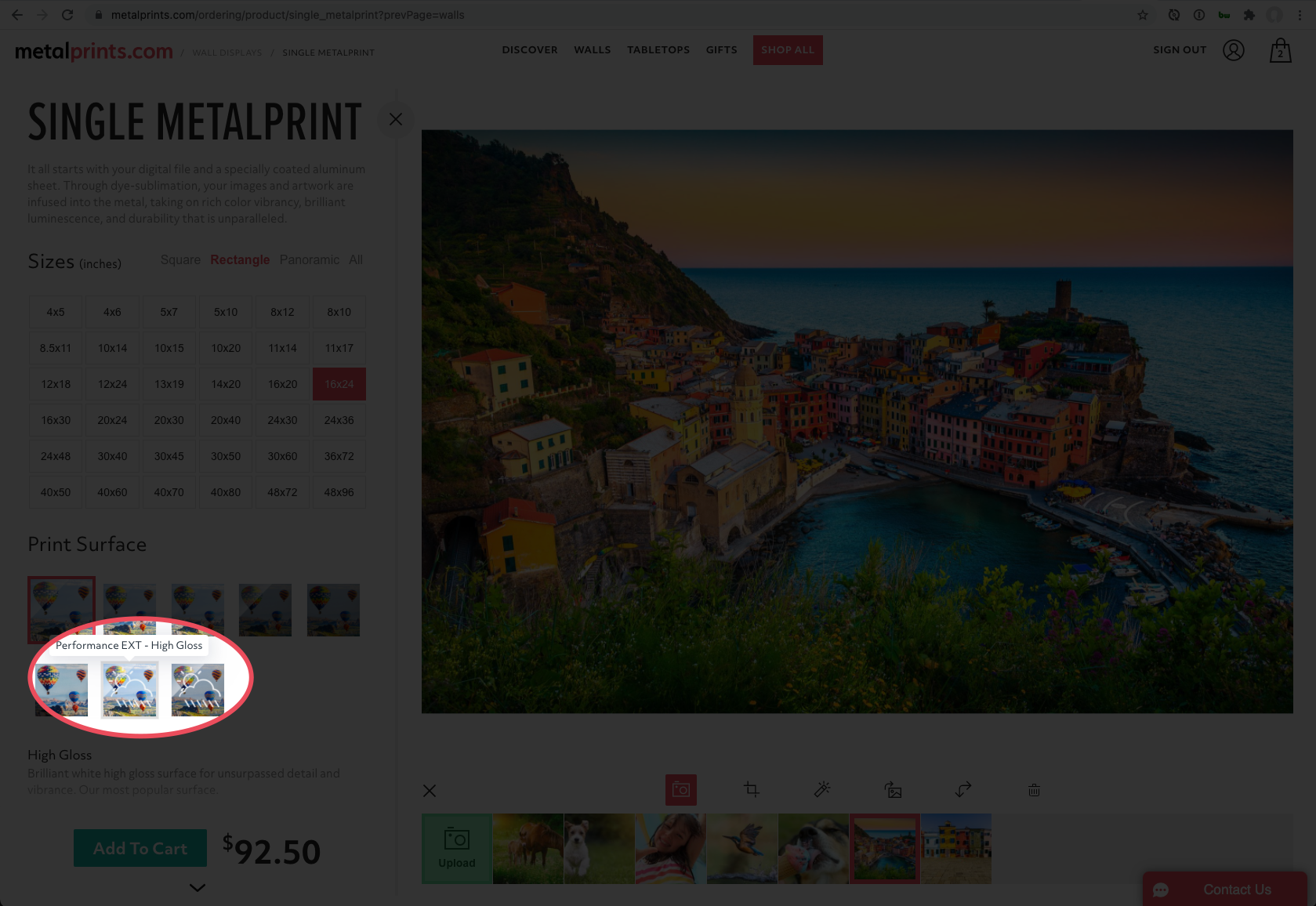 Shop Performance EXT